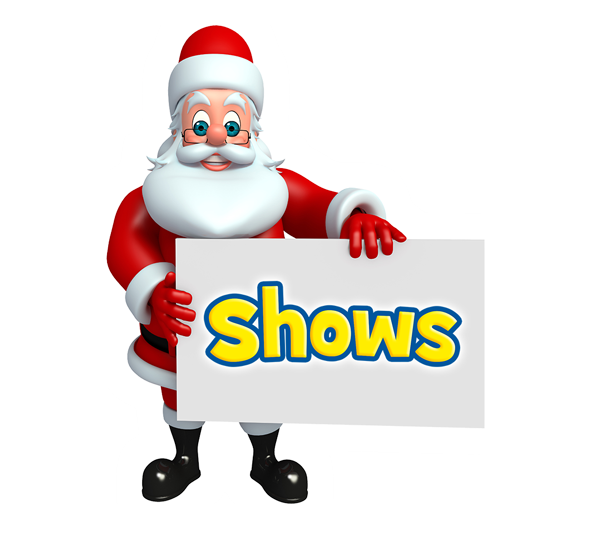 Coming soon… Santa's Christmas Countdown!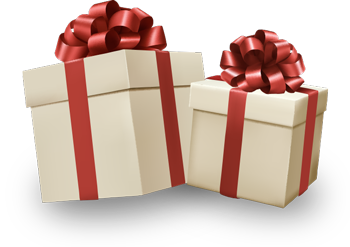 "Fabulous performance, full of energy and songs to sing along to, my two year old was mesmerised throughout - we'll definitely watch next year!"

"The excitement and joy on the children's faces when Santa arrived was heart-warming and delightful. Even my 9 year old's eyes lit up full of wonder and joy when she saw him!"

"The show delivered all it promised - magical, interactive, song-filled, festive fun, it was great!"

"We had a wonderful time, my little girl loved meeting Santa and Dotty the Elf - the audience interaction was fantastic, thank you!"

"We really enjoyed the show, loved the songs and seeing Father Christmas - we're looking forward to your next performance, thank you Father Christmas!"