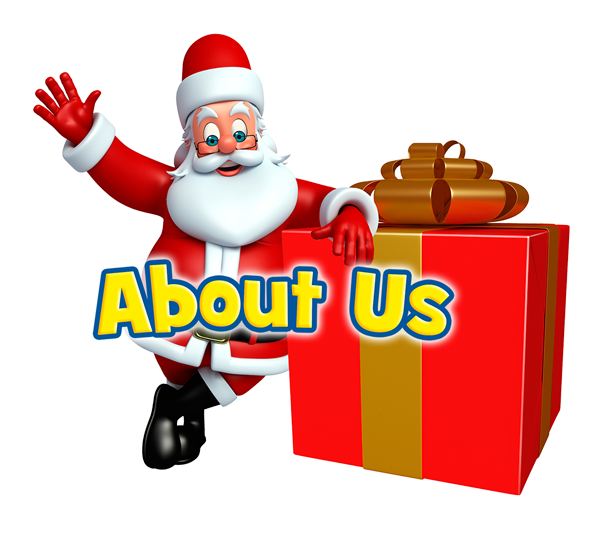 The Santa Shows
are a unique range of fun, family Christmas shows which tour their festive, interactive, song-filled performances to theatres across the UK each December.
Created by the team behind the hit Marty MacDonald's Farm shows (featuring CBeebies' Justin Fletcher as the voice of Pongo the Pig), The Santa Shows have proved hugely popular and enjoyed numerous sold out performances.
Loved by adults and children alike, The Santa Shows transport audiences to Santa's home in the North Pole, where they get to join in the adventures of a wealth of colourful characters, like Dasher the Reindeer, Fairy Twinkle, Pompom the Penguin, Dotty the Elf and Mrs Claus, before meeting Father Christmas himself – every child then receives a special gift from him in our popular meet, greet and treat!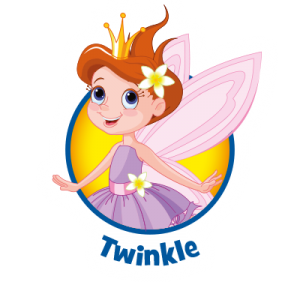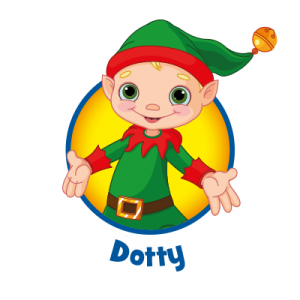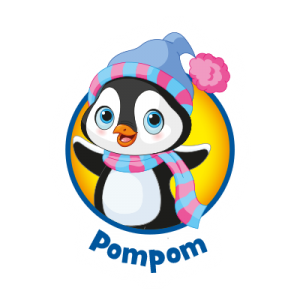 Titles include Santa's Christmas Cracker, Santa Saves Christmas, Santa's Christmas Wish, Santa's Christmas Party and Santa's Christmas Countdown, with a new Santa Show being devised each year by writer Martin Parsons. His work includes presenting Playdays Live, Sooty's Magic Castle and the Let's Sing Nursery Rhymes range of DVDs with TV's Justin Fletcher.
The Santa Shows bring together some of the best names in children's entertainment, including renowned children's TV composer Barrie Bignold (Justin's House, Milkshake and The Sooty Show) and designer Victoria Spearing (Danny the Champion of the World, Summer Holiday and Three Men in a Boat). They are particularly suitable for 2-7 year olds and last approximately 40 minutes, followed by our meet, greet and treat with Father Christmas himself – HO-HO-HO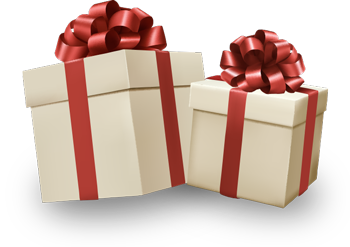 "We had a wonderful time, my little girl loved meeting Santa and Dotty the Elf - the audience interaction was fantastic, thank you!"

"Fabulous performance, full of energy and songs to sing along to, my two year old was mesmerised throughout - we'll definitely watch next year!"

"As my children walked away from receiving their gift they whispered, "That was the real Santa mum!"

"A magical way to start our Christmas celebrations and a memory I shall treasure!"

"The excitement and joy on the children's faces when Santa arrived was heart-warming and delightful. Even my 9 year old's eyes lit up full of wonder and joy when she saw him!"

"It was perfect, full of fun, singing and laughter – what better way to start the festive season!"

"The Santa Shows have become our Christmas tradition and we love them! Perfect engagement with the children, lots of audience participation and the children were beside themselves when Father Christmas gave them a present after the show. Wonderful value for money and top rate entertainment!"

"We really enjoyed the show, loved the songs and seeing Father Christmas - we're looking forward to your next performance, thank you Father Christmas!"

"The show delivered all it promised - magical, interactive, song-filled, festive fun, it was great!"