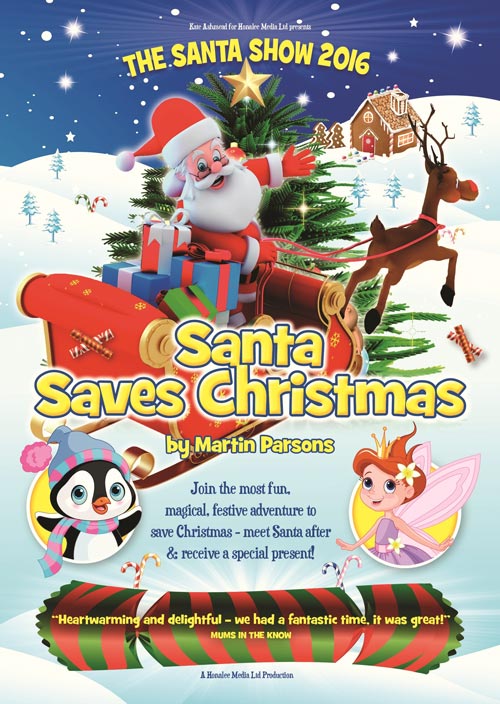 The Santa Show – Santa Saves Christmas
Who can save the magic of Christmas?
Fairy Twinkle's wand has stopped working, Cinderella's glass slipper is broken and what has happened to the magic in Aladdin's lamp?
Oh dear, it looks as though Christmas might have to be cancelled…
Join Fairy Twinkle and Pompom the Penguin as they meet Father Christmas at his home in the North Pole and help Santa Save Christmas!
Plus every child will receive a present from Father Christmas in our special meet, greet and treat, after the most Christmassy Christmas show ever– HO-HO-HO!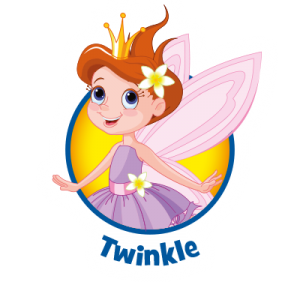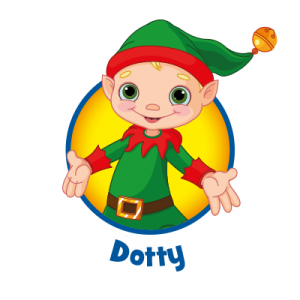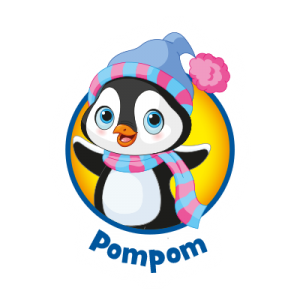 Songs include festive favourites:
Rudolph the Red-Nosed Reindeer, The Twelve Days Of Christmas,
Jingle Bells, When Santa Got Stuck Up The Chimney,
We Wish You A Merry Christmas and many, many more!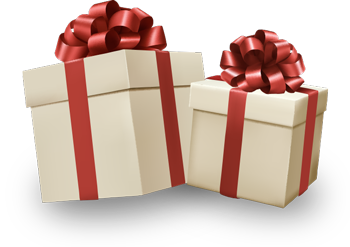 "We really enjoyed the show, loved the songs and seeing Father Christmas - we're looking forward to your next performance, thank you Father Christmas!"

"The show delivered all it promised - magical, interactive, song-filled, festive fun, it was great!"

"Fabulous performance, full of energy and songs to sing along to, my two year old was mesmerised throughout - we'll definitely watch next year!"

"We had a wonderful time, my little girl loved meeting Santa and Dotty the Elf - the audience interaction was fantastic, thank you!"

"The excitement and joy on the children's faces when Santa arrived was heart-warming and delightful. Even my 9 year old's eyes lit up full of wonder and joy when she saw him!"