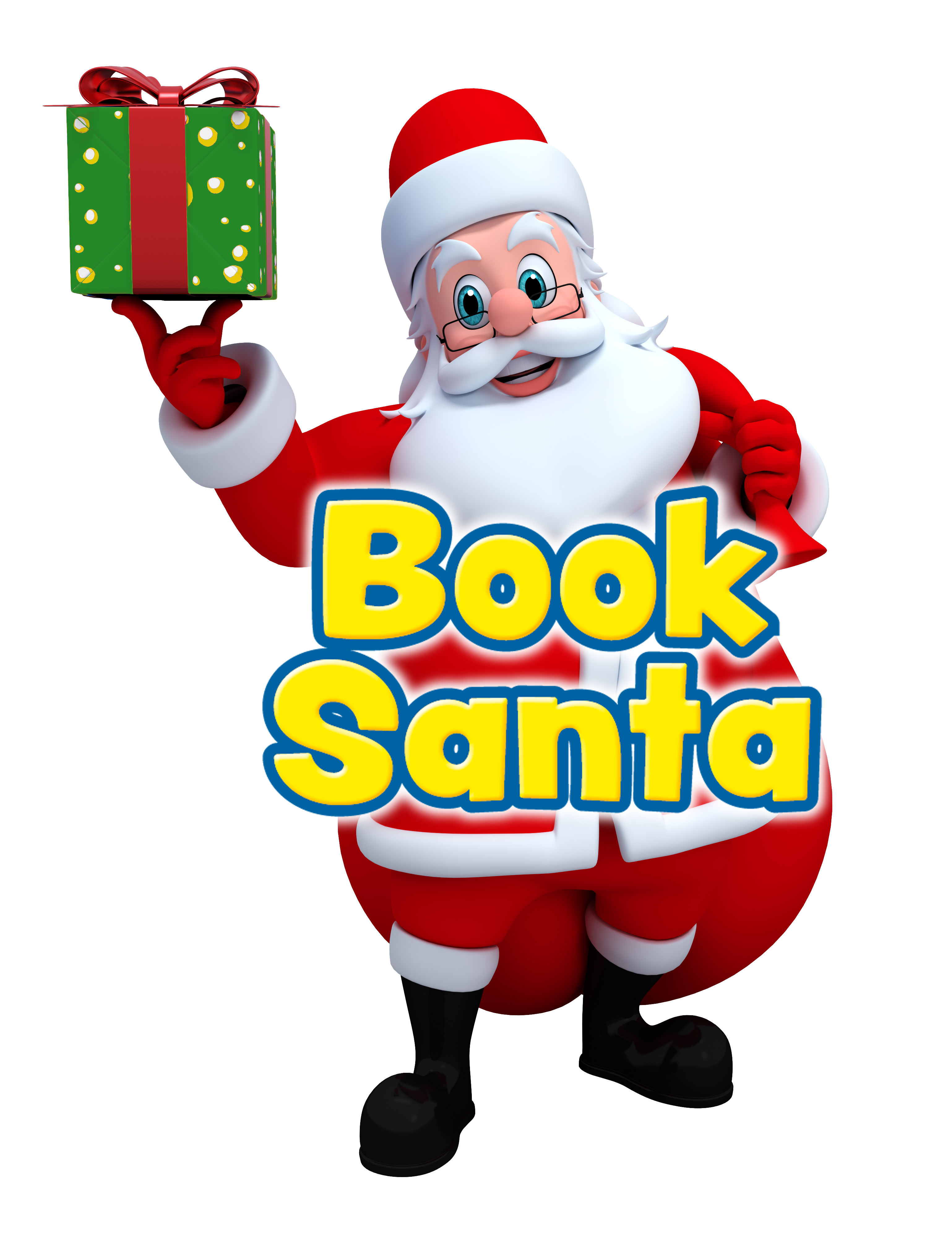 Book Santa
Santa has such a fantastically fun, busy time at Christmas, making toys for all the good girls and boys, plus appearing in his Christmassy Santa Shows too!
And being so wonderfully magical, he sometimes manages to squeeze in even more after a performance!
So, if you would like Santa to record a Christmas message for your child, to speak to him in person from his Santa-cam or telephone, or even see if he can come to your Christmas lights switch-on or event, please email us on
mail@booksanta.co.uk or visit our Contact page
We look forward to hearing from you soon – HO-HO-HO!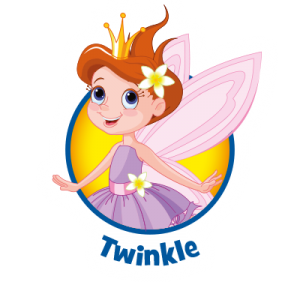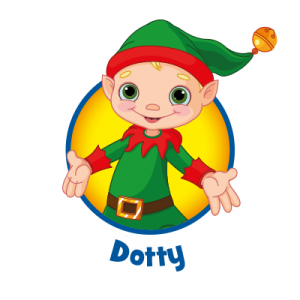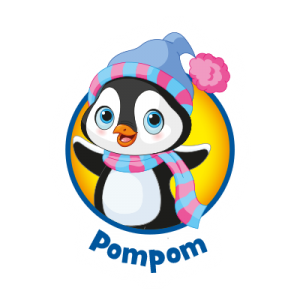 The Santa Shows include:
Santa's Christmas Cracker, Santa's Best Ever Christmas, Santa's Christmas Party, Santa Saves Christmas, Santa's Christmas Countdown and Santa's Christmas Wish – they're the most Christmassy Christmas shows ever!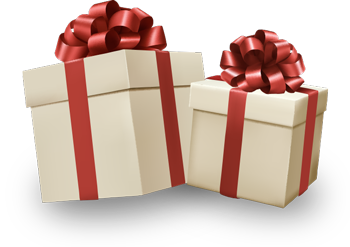 "As my children walked away from receiving their gift they whispered, "That was the real Santa mum!"

"It was perfect, full of fun, singing and laughter – what better way to start the festive season!"

"The excitement and joy on the children's faces when Santa arrived was heart-warming and delightful. Even my 9 year old's eyes lit up full of wonder and joy when she saw him!"

"A magical way to start our Christmas celebrations and a memory I shall treasure!"

"The show delivered all it promised - magical, interactive, song-filled, festive fun, it was great!"

"The Santa Shows have become our Christmas tradition and we love them! Perfect engagement with the children, lots of audience participation and the children were beside themselves when Father Christmas gave them a present after the show. Wonderful value for money and top rate entertainment!"

"Fabulous performance, full of energy and songs to sing along to, my two year old was mesmerised throughout - we'll definitely watch next year!"

"We really enjoyed the show, loved the songs and seeing Father Christmas - we're looking forward to your next performance, thank you Father Christmas!"

"We had a wonderful time, my little girl loved meeting Santa and Dotty the Elf - the audience interaction was fantastic, thank you!"